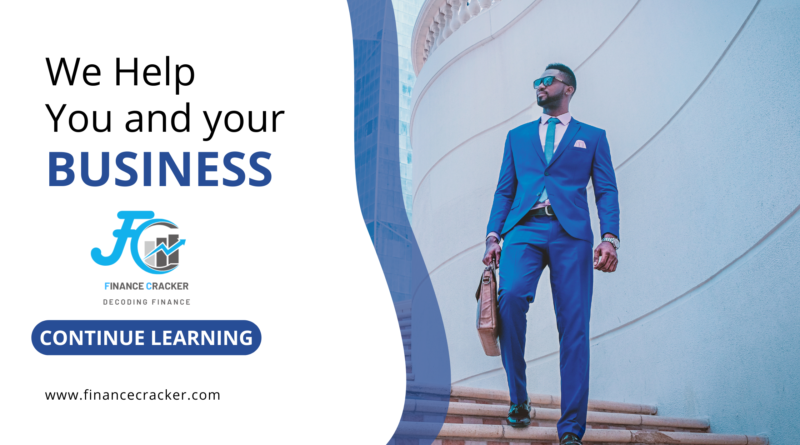 Hello Friends, Welcome to the world of finance. As it appears from the name, we are here to make you understand the terms of finance in very simple language. FINANCE CRACKER provides updates regarding comprehensive knowledge and expertise in various aspects of finance.
At FINANCE CRACKER, we offer a range of services that include preparing project reports, CMA data for loan financing, and providing knowledge on various aspects of finance. We have helped numerous clients secure funding from financial institutions by providing them with accurate project reports and CMA data. Our team works closely with clients to ensure that their financial requirements are met and that they receive the best possible guidance.
At FINANCE CRACKER, we believe in providing exceptional services to our clients, and our mission is to help them achieve their financial goals. Our commitment to excellence, attention to detail, and personalized approach have made us a trusted partner for businesses and individuals across India.
Contact us today to learn more about our services and how we can help you achieve your financial objectives.